Inbound marketing can take copious amounts of time, especially when you're just starting your campaign. If you want to trim some of the fat so your inbound efforts become more streamlined, try these four time-saving tools.
1. Hootsuite
Time-saving tools like Hootsuite allow you to manage multiple applications through one interface.
If you have an account on more than one social media platform, you know that managing them all can drain your time. By the time you update your Facebook status, Retweet a customer's praise, and post an Instagram photo, half your day is already out the window.
Hootsuite offers a compelling solution. It combines all of your social media accounts and profiles into one dashboard, which allows you to manage them all at the same time. You don't have to waste time visiting each website, signing in, and catching up with the flow of your feed. You can even schedule future posts so you don't have to sign into the application several times per day.
2. Google Analytics
If you want to learn in-depth information about your web traffic, you don't have to install 50 different apps and plugins. Instead, sign up for Google Analytics and view detailed information on one website. This application tracks a number of important data points, from page views to bounce rates.
Plus, Google Analytics displays information in easy-to-scan graphs and charts. When you don't feel like digging into the numbers, you can still get a well-rounded understanding of how your website is performing, whether you're attracting organic traffic through the search engines or monitoring an inbound link campaign.
3. Optimizely
Running A/B testing on your website to determine how your inbound marketing strategy is performing can seem to take years. Fortunately, there are apps like Optimizely, which automate much of the process so you can focus on results instead of minutiae.
You'll gain access to powerful data and tools that allow you to conduct clean A/B testing. You'll know your ROI (return on investment) in real time and you can use their built-in visual editor so you don't have to mess with complicated code. Plus, Optimizely allows you to target specific customers for more personalized results.
4. Hubspot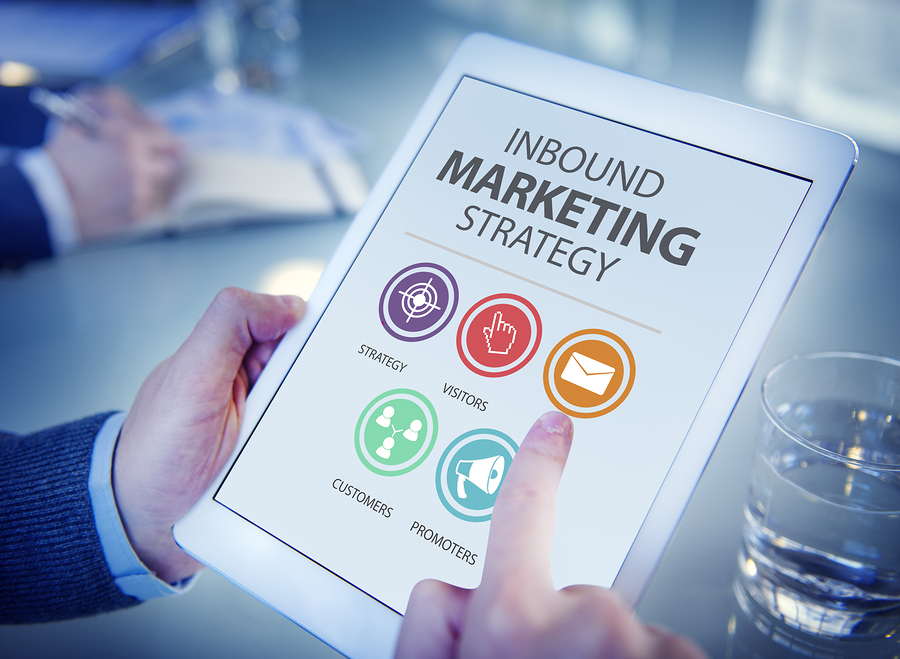 Tools like Hubspot group multiple inbound marketing resources in one place and automate several of the processes.
Marketing automation can prove extremely valuable when you want to save time but still reap the rewards of inbound marketing. Hubspot has become an industry standard in marketing automation, offering a full suite of tools to help you create, manage, and tweak your inbound campaign based on your specific goals.
In fact, the company offers three different types of services, including marketing and customer relationship management software. It's also a market leader in inbound marketing tactics, techniques, and strategies.
The more time you save in your inbound campaign, the more energy you can put into other aspects of your business. If you're looking for other ways to create an effective inbound initiative, contact us.